Personal Injury Attorney Kerri C. Smith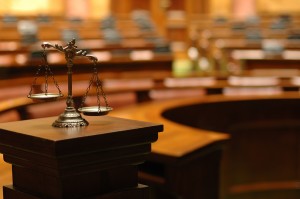 Personal injury attorney Kerri C. Smith is dedicated to representing individuals and families who have been injured by the negligence of others. Located in Boca Raton, Florida, Kerri represents cases throughout South Florida with a focus on the Palm Beach and Broward areas.
Whether you were involved in a car accident, slip and fall, or you were injured because you just happened to be in the wrong place at the wrong time, personal injury attorney Kerri C. Smith can help. Call us to discuss your concerns and we can help you determine if you have a case and if you need the assistance of a personal injury attorney.
Personal Injury Areas of Practice
Bicycle Accidents
Trucking accidents
Wrongful Death
Assault and Battery Victims
Negligent Security
General accident cases
We can review the details of your accident together and determine the best plan of action of action for your case. If you provide your information, we will provide you with a free consultation, evaluate the details of your accident, and let you know right away if you have a case. If we determine that you have a case, we can move forward and help you obtain the compensation you deserve.
The information on this website is for general information purposes only and is not intended to create an attorney-client relationship. Nothing on this site should be construed as legal advice for any individual case or situation.