Need a Boca Raton Personal Injury Attorney?
Kerri C. Smith is a Boca Raton Personal Injury Attorney.  The convenient central location of her office in Boca Raton allows her to help individuals and families throughout Palm Beach and Broward Counties.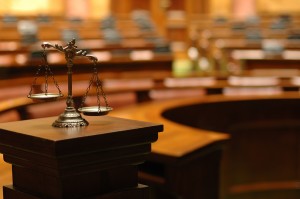 LAW OFFICE of KERRI C. SMITH, P.A.
2385 NW Executive Center Drive, Suite 100
Boca Raton, Florida 33431
Telephone: (561) 981-6234
Facsimile: (561) 892-2907
ksmith@kerrismithpa.com
The use of this site or this form for communication with the firm or any individual member of the firm does not establish an attorney-client relationship. Confidential or time-sensitive information should not be sent with this form.
The hiring of a personal injury attorney is an important decision that should not be based solely upon advertisements. Before you decide, ask us to send you free written information about our qualifications and experience.